---
---
---
---
-or- Is It Still Nature Photography If The Dang Thing Flew Into Your Kitchen and Is Too Dim To Fly Back Out Through the Open Window Behind It?
---
---
---
---
This year's Carnaval Grand Parade took place on 2012 May 27.
These are large images– at least 1080 pixels high.  Use a big window.
---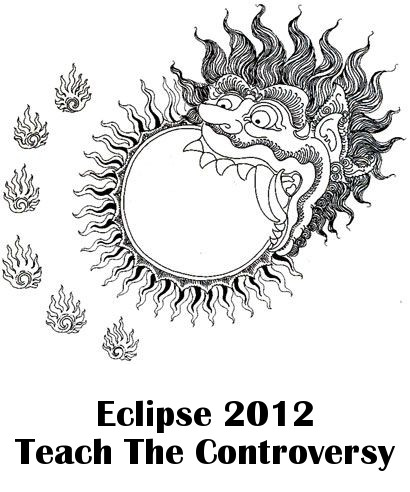 ---